Oh…my… Davros! We hit 3000 already! Thank you all so much!
and a great shout out to our newest artist Tk for this picture of Sha and Dinky has Rocket and Groot!
Now for the Winners of the Dalek Sha contest! Reminder of what they winners will get!
Third place will have any of their oc in the background of a update.
Second place will have their oc in the background and a Sha poster signed by me Delta.
Third place will get a custom Dalek Sha plushie and a story role with whatever oc of their choosing in Sha.
Now the winners
Third place winner is Ask- Holometa!
Second place winner is triblademaster!
and first place winner…Drum roll!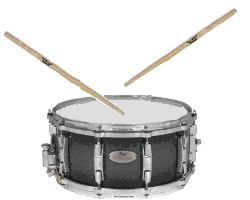 The first place winner of the first Dalek Sha contest is…..
Both of you come contact me at my mod blog here and we can discuss what to do next. You have till the end of the week to reply.
Everyone thank you so much for your time and following and maybe we can do this again! Just remember we couldn't of done this without all of you.
I love you all.
-Delta.